In-depth digital product sector insight
What We Provide Clients
We are digital media, mobile, and cloud product experts that help clients innovate, launch, and scale new products.
Howard Greenfield, and the colleagues established in his network, have unique front-line experience and contacts in Silicon Valley and Europe.
Likewise, Howard's widely published interviews and columns connect him–and his clients–to executive thought leaders around the world.
Front Line Experts
20 years | US, Europe, and Asia

Results-driven
Action and deliverables-focused

Experience | Track record
Testimonials
What just some of our clients have said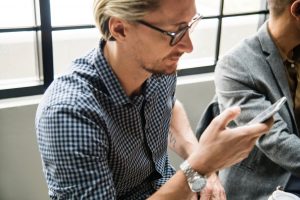 "Howard & Go Associates were instrumental in moving our product strategy forward."
– Head of Corporate Business, British Telecom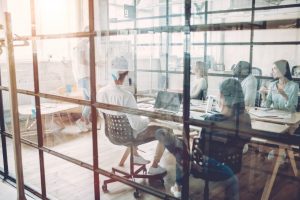 "Go Associates knows the drivers behind the digital media industry in Europe & the US."
– RVC (formerly Reuters Venture Capital)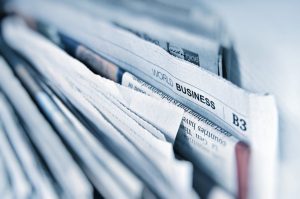 "Howard consistently offers readers an original viewpoint and professional insight."
– Editor-in-Chief, Euromedia Magazine
Frequently Asked Questions (FAQ)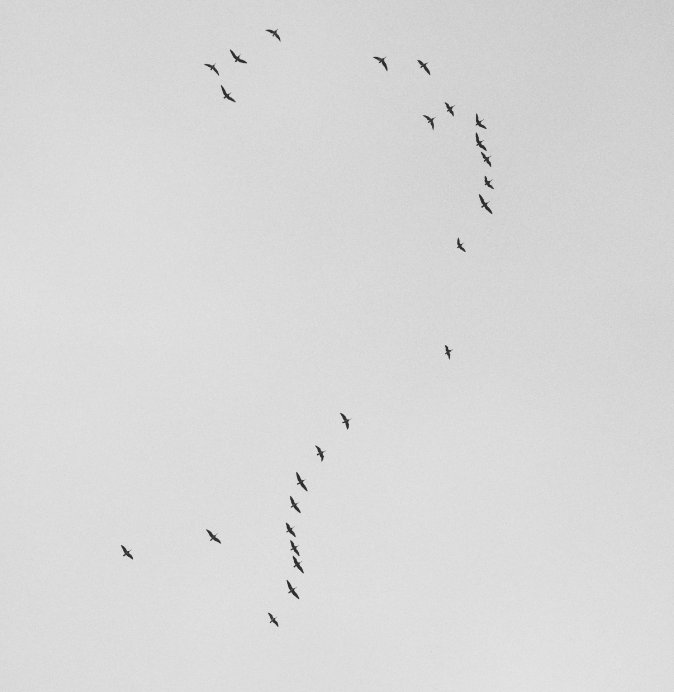 How our work with the leading digital engineering and business teams benefits your company.
What technology and business problems do you help solve?
We are experienced in delivering technical products from the planning and engineering stage through market engagement and on-going executive decision-making.
Whether holding successful conversations with management and boards, drawing road maps for emerging products, or determining which market trends to leverage, we help clients move forward.
When companies search for customer needs, we identify key 'need-to-haves' and how to communicate feature/benefits to help close the deal.
When engineering teams need to turn market priorities into features, we act to accelerate the product release process. Our specialty is creating a shared business and technical understanding within the team and delivering it to prospects, partners, and press.
Our experience and skills in high-stakes digital go-to-market settings make us an integral part of your team.
What are your innovation skills?
We have worked, partnered, and reported on some of the most significant advanced technology ever developed. See examples companies home page track-record slider and more in the Case Studies section.
What differentiates you from other advisers?
What sets us apart is our combination of technology skills, business process background, and contacts. Howard has a computer science training and development abilities based on work with key industry executives and engineers transforming innovations into products. His other degree in literature has positioned him as a writer for over 15 years on over a hundred articles, columns and books.
How do you work with clients?
We augment your team. Unlike most technical or business managers, Howard has significant technical management engagements under his belt–and a trusted network from researching interviews. More than a mere engineer or marketer, Howard has held positions and worked with the leading innovators (Apple, Sun, Xerox PARC, Google, Amazon, British Telecom and others). He is an industry insider through journalistic assignments he's done on the side the last 15 years, contributing to trade magazines, books, and blogs around the world. His focus has always been the cutting-edge of digital media, cloud networks, mobile, and security.
400 Seaport Court, Suite 222
Redwood City, California 94062 USA